David Smith Blog
Founder and CEO of Clipping Pa ...
Dhaka, Dhaka
View profile
You have no groups that fit your search
group_work in Digital Marketers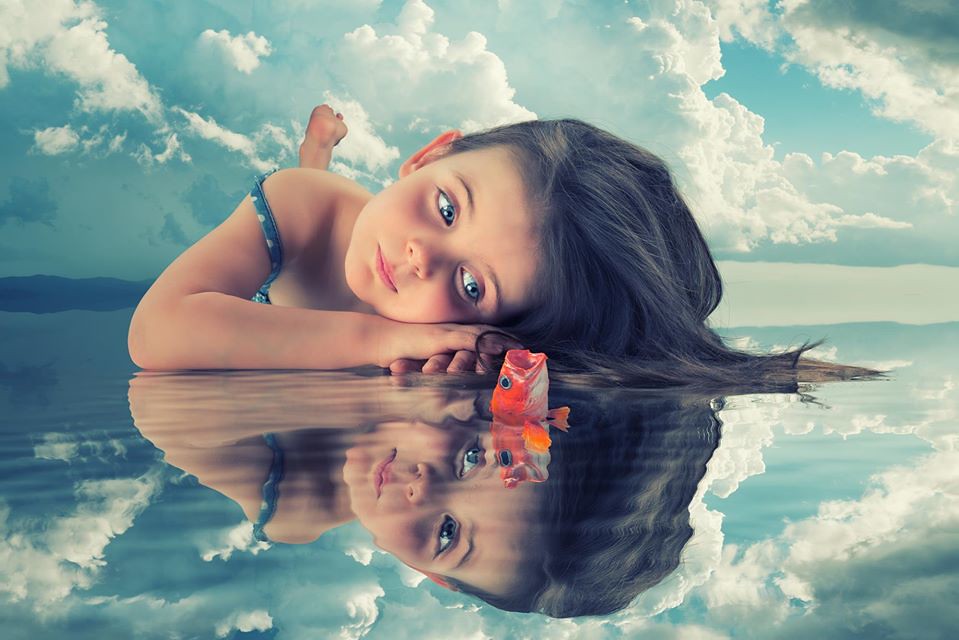 When it comes to creativity with photography, nothing beats having an artistic eye that can conjure up complex and beautiful images from the simplest of subjects. Whether you are taking photographs of your pets or landscapes, try a few photography ideas to spice up your pictures. ...
timer 3 min. reading time · thumb_up 1 relevant · comment 0 comments