Tipu Sultan Blog
"I believe that every problem ...
Dhaka, Dhaka
View profile
You have no groups that fit your search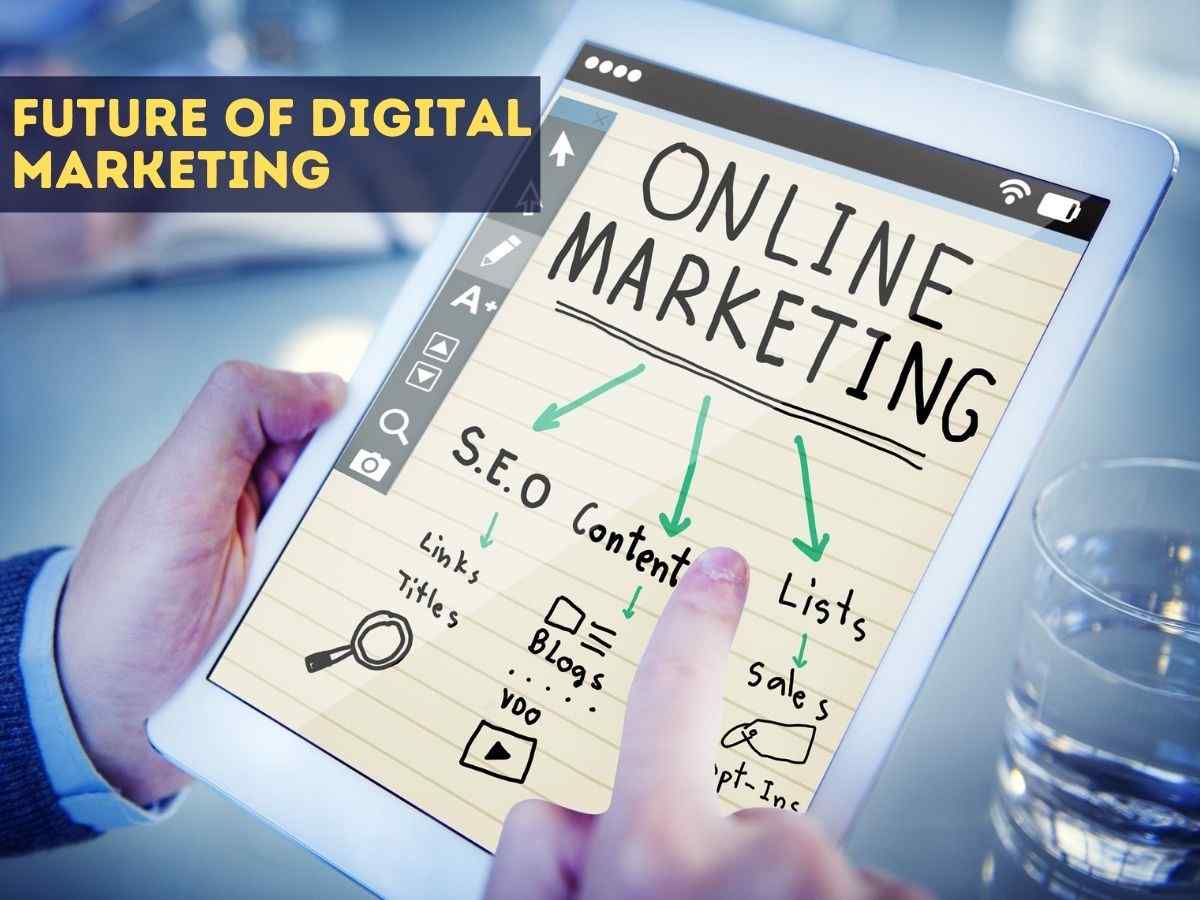 See the way the current world market system is transforming into a digital industry. The day is not far away when people will stop going to shops or markets to buy products. Instead, they will buy everything online. Because of the growing population, life has become much more dif ...
timer 1 min. reading time · thumb_up 1 relevant · comment 0 comments