3 years ago · 1 min. reading time · visibility ~10 ·
How To Keep Your Personal Brand Alive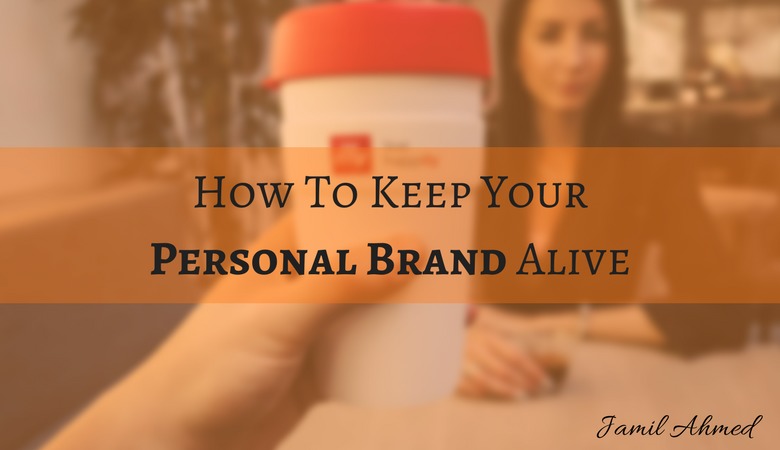 Why do we water our plants? It is because we want our plants to grow if they do not grow they are going to die. Brands are quite similar to plants. (Yes they even rhyme!)


Your brand grows day by day just like plants do. However, it just couldn't be all could it?

Personal brand grows by feeding on the content that you publish regarding your expertise as a professional.

If you stop posting content regularly the growth of your brand will stagnate and start to lose popularity within weeks. It is because of all the noise that is going on the internet. With the loss of your brand, you will lose the trust of your customers.

You need to water your brand consistently. However, that is not all. You have to optimize the content that you produce according to the guidelines of search engines. Only then people will be able to find you through a search engine.

Google alone processes 3.5 billion searches a day. Moreover, there are a lot more search engines such as Bing, Yahoo!, DuckDuckGo, etcetera. You cannot ignore the importance of optimizing your content for search engines.

You also need to increase social media profiles. Building a following should be your primary target as professional. The higher the number of people follows you the more familiar you will become. However, one thing you have to make sure is that your followers better be from your industry.

These are the very basic of personal branding. Ignoring these will get you out of your job in the future. Also, that future is not very far way my friend.

That is why you need to take your branding very seriously if you haven't yet. Doing these few very necessary won't take much effort but will keep you afloat.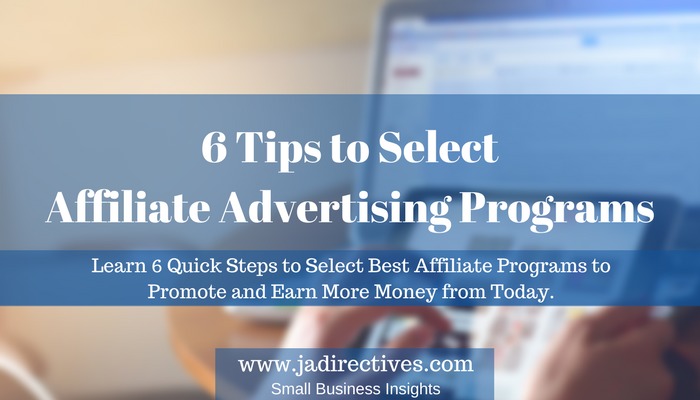 6 Tips to Select Affiliate Advertising Programs
If you are new to select Affiliate Advertising Pro ...
4 years ago · 1 min. reading time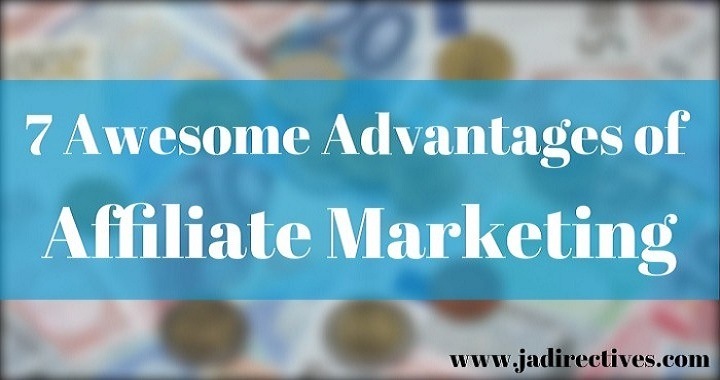 7 Awesome Advantages of Affiliate Marketing
Are you an online business person or blogger? Yet ...
3 years ago · 1 min. reading time
Top 50 eCommerce Online Sellers & Influencers
Top 50 eCommerce Online Sellers & Influencers · Ar ...
3 years ago · 3 min. reading time
You have no groups that fit your search