3 years ago · 2 min. reading time · visibility ~10 ·
You Should Try These To Keep Yourself Motivated Everyday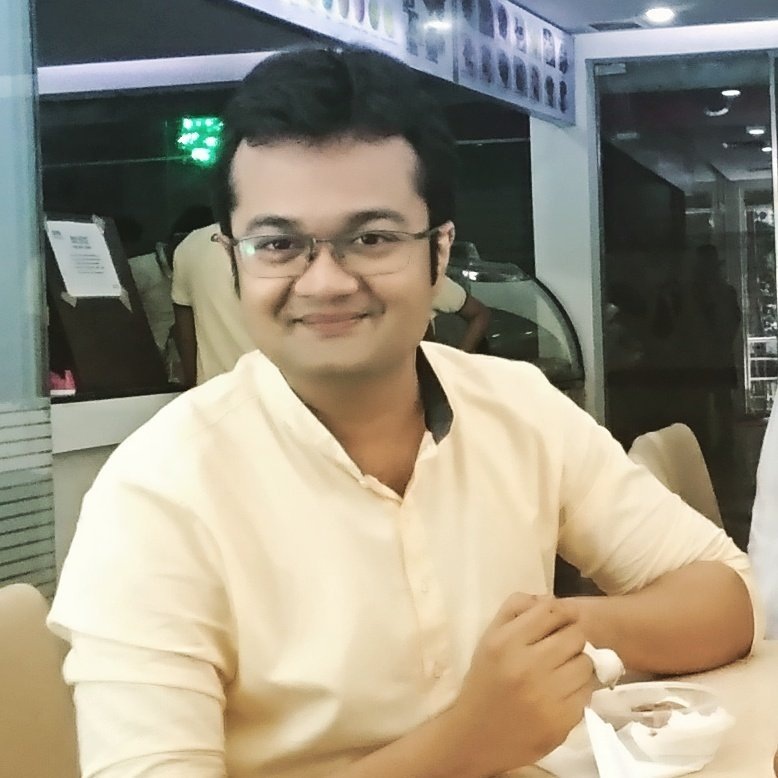 Everyone wants to be happy and sound in life. You want it too. Right?But, why you get demotivated? You won't be able to find a person who never struggled in their lifespan. 
Either personal, financial or career no matter problem is related to what or something else. You won't be able to pause your life or even keep going with these problems. 
I know it's not easy to keep yourself free from odds. But, you should try to keep moving whatever comes in your life. No one will come and solve your problems until you want to get rid from it. 
You may try these 3 things to keep you motivated in your life:
1. Take a break:
Find some time for yourself. Take a break from your daily work or business. Stay alone for a while. No cell phone, no social media. Keep everything away from yourself. 
You may find that you really need a break because continuous working may lead you over stressed. After one or two days you definitely feel better than before. Its essential to stay without doing anything to get your energy back and stay motivated.
2. Meditate: 
Do you ever tried to medidate? I tried and you know what? Its really helpful. Seat in a calm and comfortable place and take deep breaths closing your eyes. Do it for 10 minutes in the morning and 10 minutes just before you sleep. 
While you meditate you get huge amount of oxygen in your body and your blood circulation is enriched with oxygen and nutrients and reach throughout your body. Continuous work make you feel depressed and lethargic due to lack of oxygen. 
Many research shows that meditation might be the best solution to revitalize your energy. 
3. Do what you love:
Its not possible that we all doing the work or business that we love to do. For our survival amd income source so many of us doing the job or business that we don't like to do. 
Get some time to do what you love to do. If you love listening to music do that. Or you may like spending time with your family or friends or with your. Loved ones. 
Life is not always move forward as you want. Whatever negativity or depression comes in life we have to release it and keep moving. There is a good way what I do everyday before I sleep - I always think what is the best thing happened with me today and give thanks to life for this. It makes me happy. I feel positive and stay motivated and get energy for the next beautiful day to move forward. 
What you do to keep yourself motivated? Let me know in the comments below. 😊
"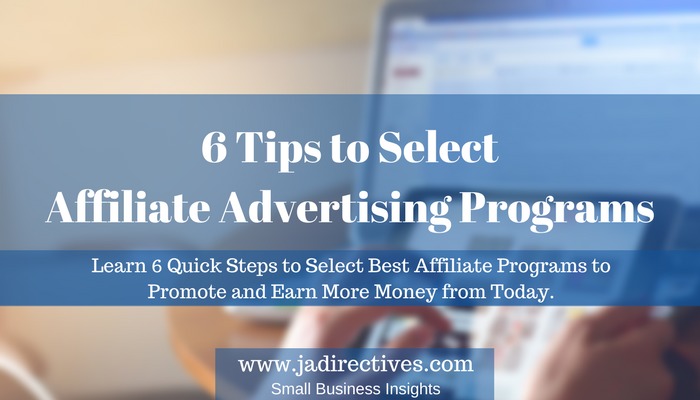 6 Tips to Select Affiliate Advertising Programs
If you are new to select Affiliate Advertising Pro ...
4 years ago · 1 min. reading time
6 Steps to Increase Your Affiliate Commissions
Do you want to increase your Affiliate Commissions ...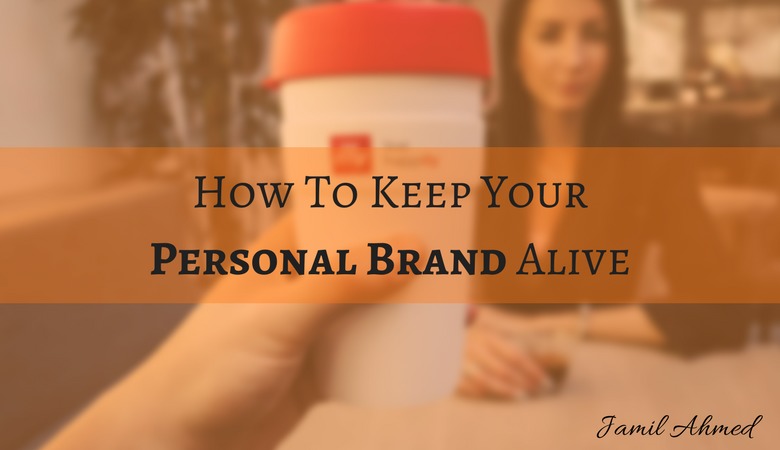 How To Keep Your Personal Brand Alive
Why do we water our plants? It is because we want ...
You have no groups that fit your search